To provide prompt professional services to our clients with highest level of professionalism and integrity in hard to place risk
Services is our specialty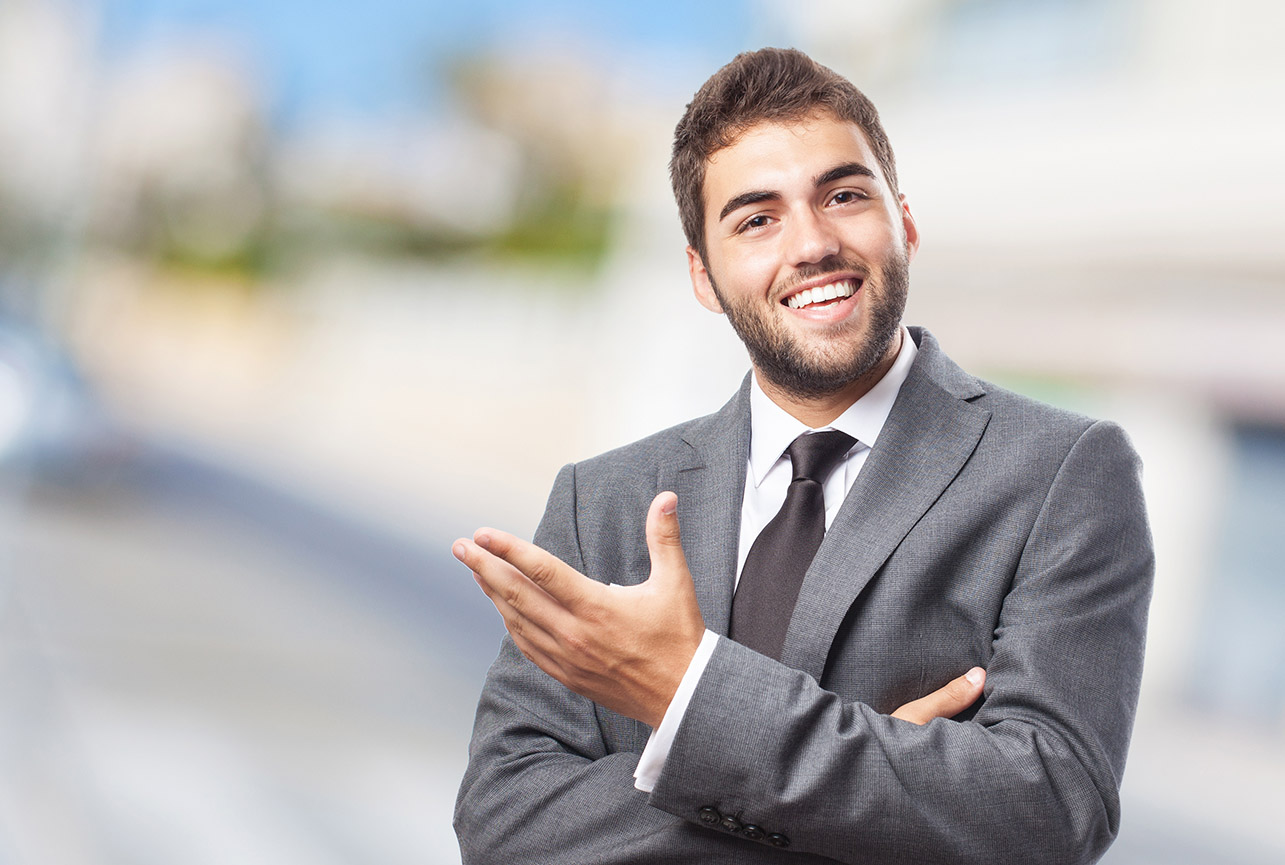 ExQuizit Insurance Services (EIS Groups)
Here at ExQuizit Insurance Services (EIS groups), we are multiple-lines operator servicing the insurance needs to families, individuals and business. We provide prompt professional services to our clients with highest level of professionalism and integrity. We set high standard to meet your goals. We are an independent agency, which means we are not beholden to any of the national firms. We are able to access both Admitted and Non-admitted carriers. EIS is a surplus licensed agency in Pennsylvania.
Captive Vs. Independent Agency
Captive agencies are established with objective to insure risk for their parents insurance company. Independent agencies put risks with multiple insurance companies as they are not tied to one insurance company.
Taking Care of Your Business
It's hard to know just how your business needs to be insured and what you should be insuring for. But don't worry, today we're going to go over all your questions.
Protecting your family future
If you think about it for a minute, you insured everything that is significant in your life and why not yourselves. Life insurance provide benefit to your family when it matters most.
Minimize exposure, maximize profit
Either insurance companies or self insured, managing risk properly and a fair and reasonable claim handling are very important.